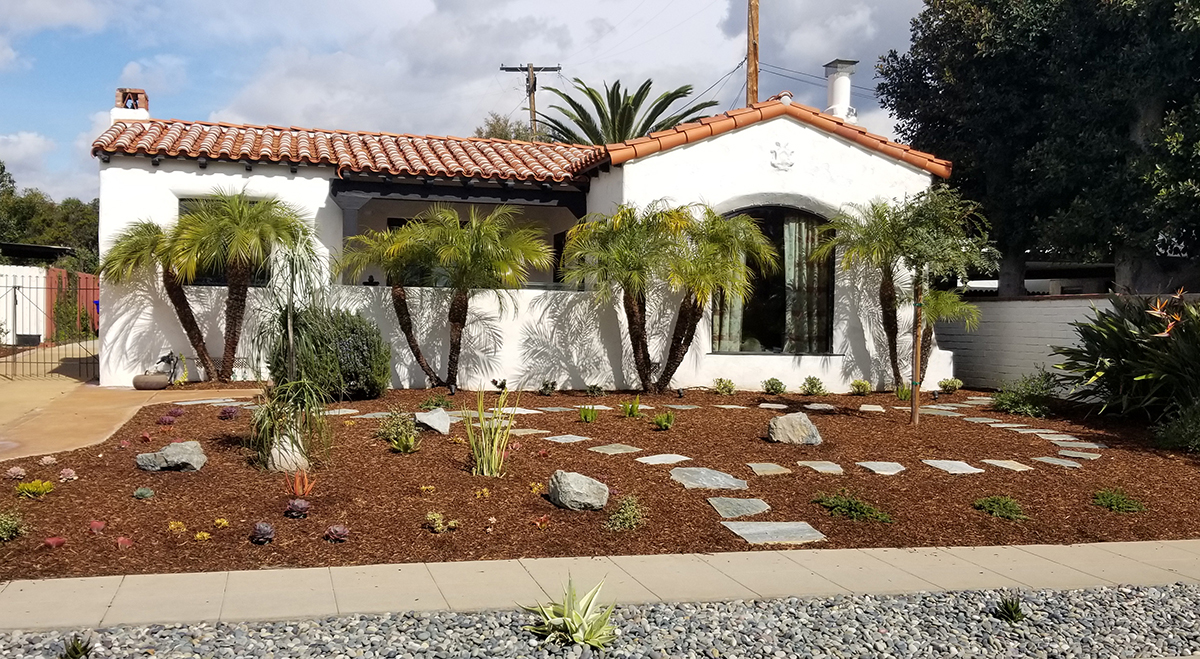 Serving the Landscaping Needs of San Diego County
To ensure a beautiful and quality landscaping project, place your trust in a company with highly experienced and qualified employees, and Tierra Linda Landscape is second to none.
Specializing in high-end and unique projects, our highest priority is to exceed your expectations in communication, innovation, and efficiency every step of the way.
We guarantee that once you stand and admire your finished project, you'll have found your new favorite spot.